Request a Discovery Conversation
CBTS can help! Ask our certified engineers the questions you're wrestling with to advance your IT and drive growth for your company.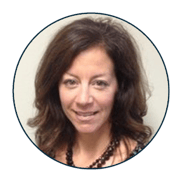 Amanda Keller, Cloud Solution Specialist, CBTS
"Businesses like yours are discovering new cost savings and improved networking performance everyday. We are happy to help brainstorm how cloud migration strategies or a hybrid tech model will maximize your productivity."
Take the first step.
Learn how IT tools will transform your business.